 INSPIRED BY HUMANITY,
POWERED BY TECHNOLOGY™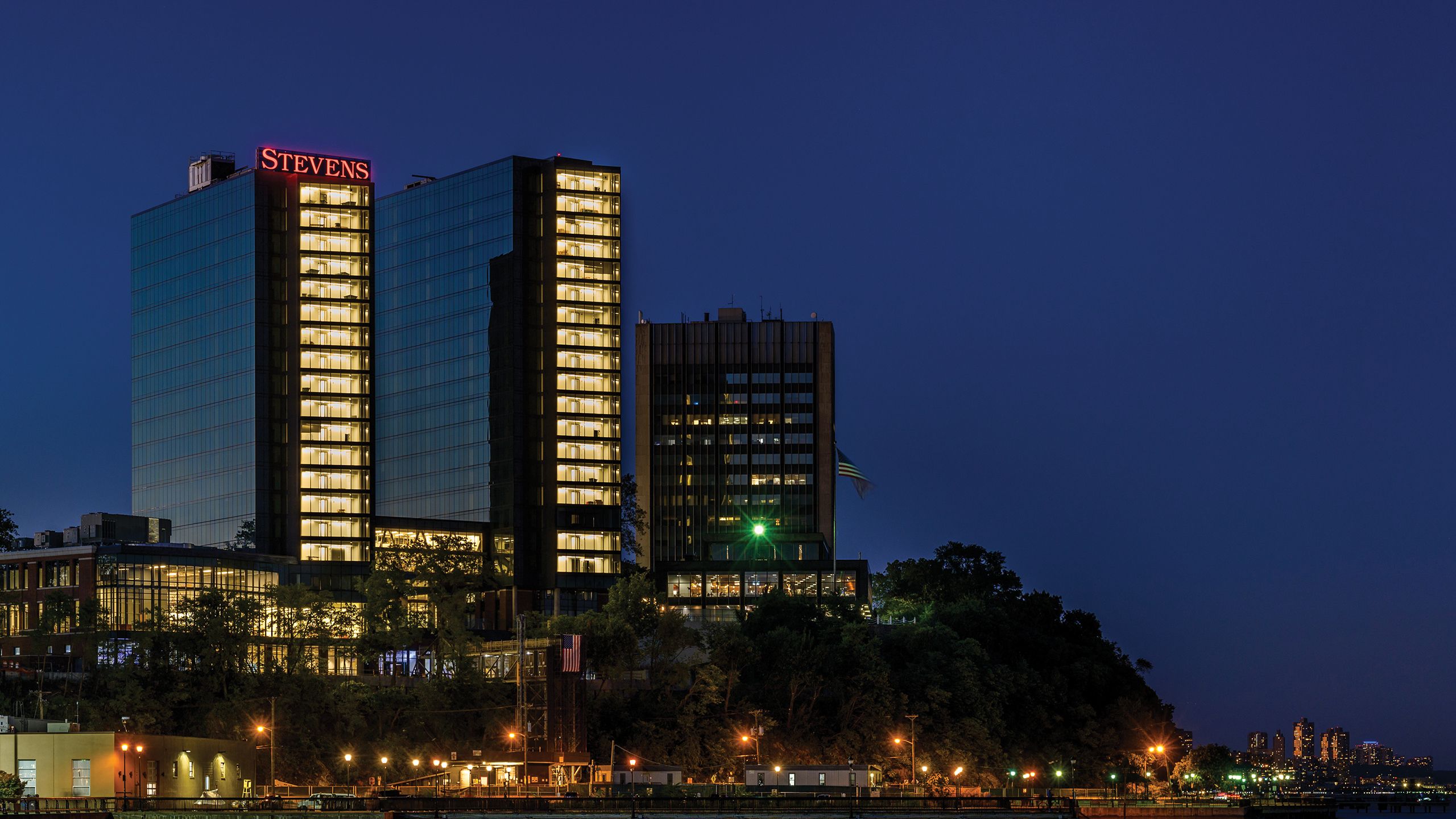 At Stevens, our research has meaningful, measurable impact in areas from drug discovery to resilience to robotics. And these aren't just advances that exist in the mind; they solve real problems and fuel human progress. This is Stevens.

The Future of Fintech: Stevens Launches, Leads Major New Center
As business becomes increasingly digital, Stevens is innovating the fintech solutions of today and tomorrow. Stevens leads CRAFT, the first NSF Industry-University Cooperative Research Center on fintech, partnering with Rensselaer Polytechnic Institute and industry leaders such as Bank of America, IBM and Wells Fargo. CRAFT is delivering key research in areas such as investment, risk and portfolio management, market stress-testing and fairness and equity in lending.
Leading-Edge Research and Innovation
Technology, applied with purpose, has the power to transform the world. From promising new classes of cancer medications to AI that detects falsehoods to 'green' filters that remove chemicals and poisons from drinking water, Stevens' research is making a difference to people and our world.
Read the latest issue of IMPACT, the official research newsletter of Stevens Institute of Technology. All This and College Too
We've also created a supportive environment to prepare ethical, resilient and entrepreneurial graduates to lead in a world of rapid technological change.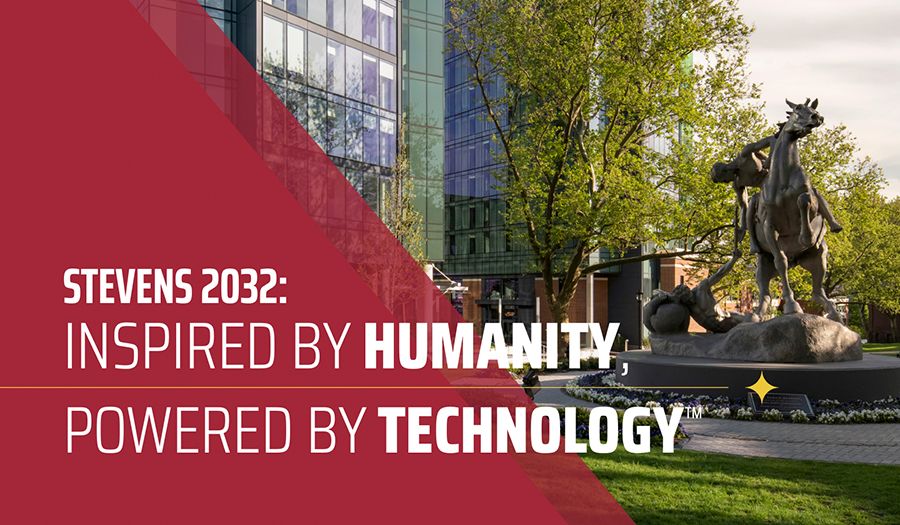 New Strategic Plan Charts Path for the Future
As Stevens enters its next decade of progress, our mission remains constant: to inspire, nurture and prepare students for an increasingly complex and technology-centric world, to develop innovative solutions to the most challenging problems of our time and to expand the frontiers of knowledge.
"With your continued engagement and partnership, Stevens will again reach for the stars."
—Nariman Farvardin, President
---
Over the past decade, in almost every measure of performance and impact, Stevens has reached new heights. With this foundation in place, Stevens has set an even more ambitious course for our future — a course that will extend and amplify our positive impact on our students and our world.
At the heart of our mission is the conviction that our society needs more big thinkers, people whose groundbreaking research, creativity and ambition turn ideas into solutions in areas like artificial intelligence, fintech, quantum engineering, biotechnology, resiliency, energy, robotics and sustainability, among others. We believe that, by achieving the goals articulated in our new strategic plan, Stevens will further ascend, claiming a place among the most respected technological universities on the planet.
We will change our world as we reach for the stars.